Known by our clients as the Top Sports Injury Rehab Specialist in Limerick and Charleville. We are dedicated to helping athletes of all levels recover from injuries, regain peak performance, and stay in the game. Whether you're a professional athlete, a weekend warrior, or a fitness enthusiast, our team is here to provide you with personalized care and support throughout  your healing journey.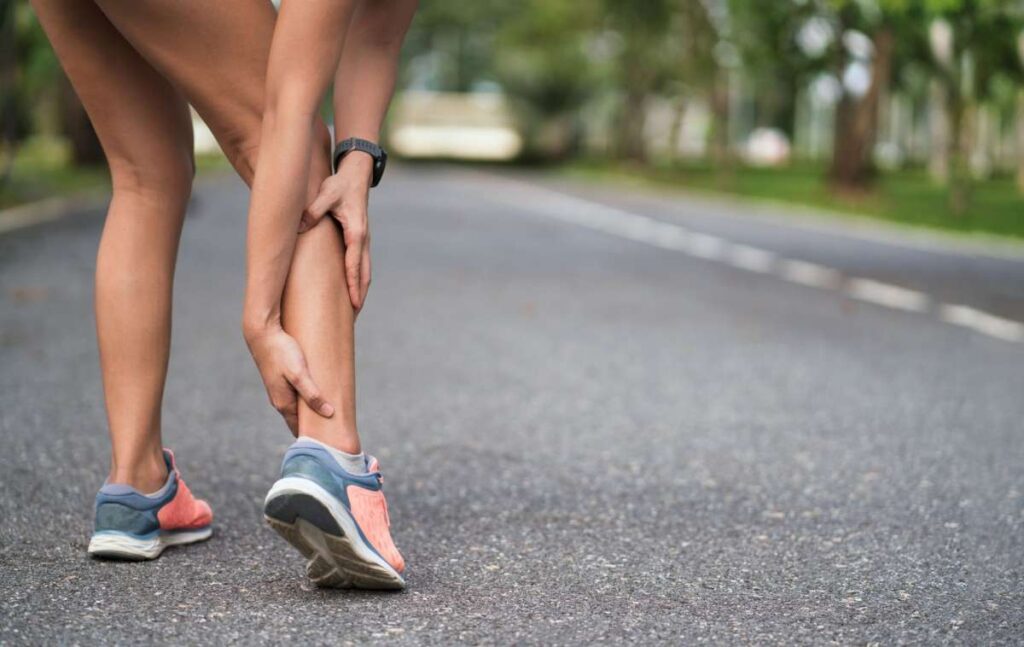 Expert Sports Injury Assessment: We will onduct a thorough evaluation to diagnose your injury accurately. Understanding the root cause of the problem allows us to develop the most effective treatment plan tailored to your specific needs.
Individualized Treatment Plans: We believe in a holistic approach to sports injury recovery. Personalized treatment plans that combine cutting-edge techniques, evidence-based therapies, and the latest advancements in sports medicine.
Performance Enhancement Programs: For athletes looking to boost their performance and prevent future injuries, we offer tailored performance enhancement programs. These programs are designed to improve strength, agility, and overall athletic capabilities, allowing you to reach new heights in your sport.
Best Sports Injury Rehab Specialist in the community of Limerick and Charleville
If you are looking for the Best Sports Injury Clinic in Limerick and Charleville, you have found them in Don Kelly Physiotherapy and Acupuncture. We are 5.0 stars on both google and facebook with a combined 200+ reviews. We are helping our clients with the highest level of physiotherapy care.