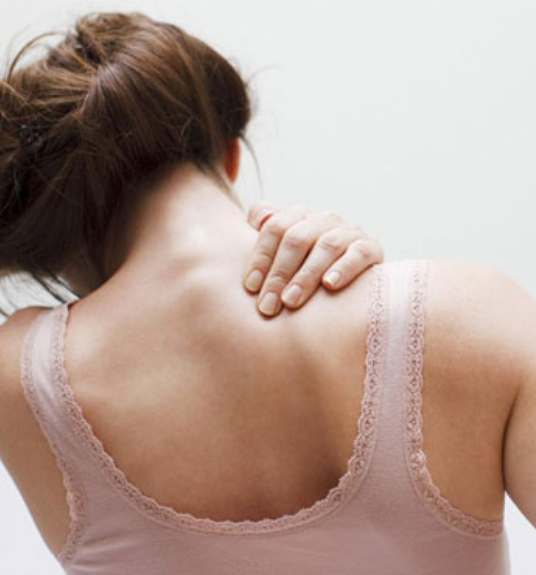 Physical Therapy & Acupuncture Clinic
If you're looking for the top physiotherapist in Limerick and Charleville, look no further than Don Kelly Physiotherapy and Acupuncture. Provides highest level of treatment for back pain, neck pain, shoulder pain, knee pain, foot and nakle pain, sports injuries and chronic pains. Phyiotherapy, acupuncture, dry needling and custom orthotics in Limerick and Charleville
All treatments are carried out using the most up to date treatment modalities which include soft tissue manipulation, dry needling, laser therapy, cryo therapy, medical acupuncture, ultrasound and orthotic therapy. I have clinics in both Dooradoyle, Limerick and Charleville, Co. Cork and work Saturdays and late evenings to help accommodate clients needs.
Which Program Do You Need For Your Condition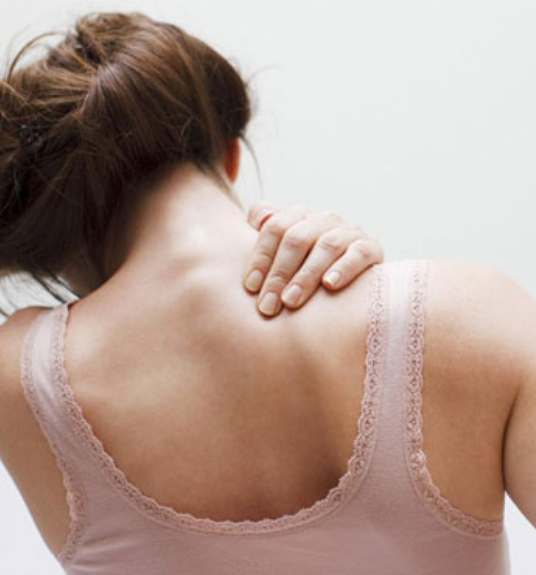 What Is Physical Therapy?
Physical Therapy is a hand-on healthcare, providing a client-centered appraoch in the field of musculoskeletal health in Ireland.It is concerned with identifying the underlying factors causing pain and affecting movement and function within the body's musculoskeletal system and it intervenes to achieve agreed goals and objectives in maximising function and alleviating pain.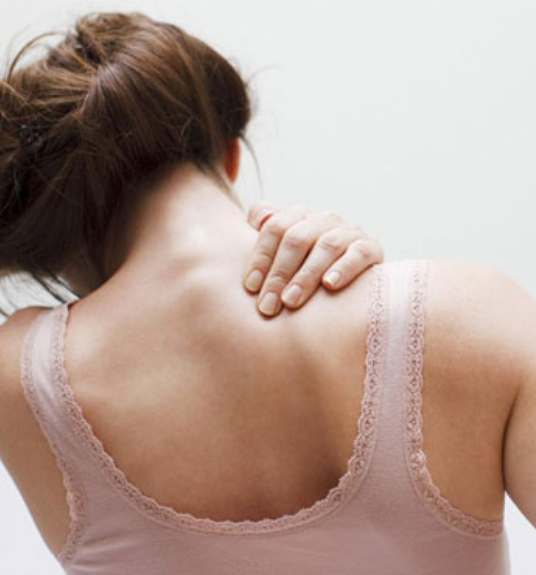 The acupuncture I practice at my clinic is based on the teachings of Dr Richard Tan, MasterTung, and Mk Sastry of India.
I was fortunate enough to have attended Dr Tan's seminar of June 2015 in Dublin Ireland and ever since my love for acupuncture has grown. I continue to learn from an amazing teacher and friend, Mr Mk Sastry of Assam, India where I regularly visit to work alongside him in his very busy clinic where I constantly learn and develop my acupuncture skills.
What I have learned from Mk Sastry and Dr Richard Tan, I now incorporate into my clinic where I achieve almost miraculous type results.
I Have Suffered With A Bad Back For A Number Of Years In Which Don Has Been A Great Help To Me. Don Is Very Knowledgeable And Extremely Good At What He Does. I Would Highly Recommend Him.
A Mainstream And Scientific-Based Form Of Healthcare
Physical Therapy is a mainstream, and scientific-based form of healthcare with a distinct assessment, treatment and management approach in the field of musculoskeletal health. It incorporates a whole-body approach in assessment of the musculoskeletal system utilising a wealth of scientific assessment techniques. The client's needs are established within the process of clinical reasoning, by a detailed analysis of findings determined through extensive history-taking and whole-body musculoskeletal assessment.
Physical Therapy specialises in the use of palpatory skills, not only in the initial assessment phase but also in continual assessment and monitoring of soft tissue and joint motion during treatment. It integrates a wide variety of advanced soft tissue and articular techniques to effect restoration of optimal painfree function.