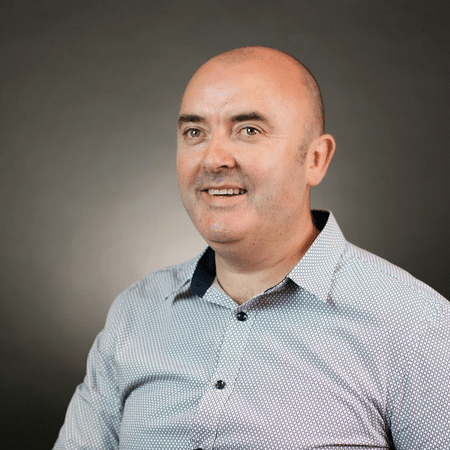 I am Don Kelly and your recovery is my TOP PRIORITY.
Stop letting the pain get in the way. We're here for you.
I understand how pain and difficulty moving can limit all the things you love to do. We're here to help you get out of pain, get moving again, and back to living YOUR best life. We've been helping the community of Charleville and Limerick for the last 22 years.
We've helped thousands of people just like you and your recovery is our TOP PRIORITY
I Have Suffered With A Bad Back For A Number Of Years In Which Don Has Been A Great Help To Me. Don Is Very Knowledgeable And Extremely Good At What He Does. I Would Highly Recommend Him.
Our reputation for excellence stands year after year as satisfied patients recommend Don Kelly Physiotherapy & Acupuncture to their friends and family. We provide treatment for young kids, adolescents and adults, women and men; whether you're an amateur, professional, or armchair athlete. Our quality care and expertise will help you lead a more independent and fulfilling life.
Physicall Therapy is a hands-on healthcare, providing a client-centered approach in the field of musculoskeletal health in Ireland. It is concerned with identifying the underlying factors causing pain and affecting movement and function within the body's musculoskeletal system and it intervenes to achieve agreed goals and objectives in maximizing function and alleviating pain. i also specialise in Advanced methods of Acupuncture which have proven to alievate most cases of internal and external disease from back pain to sinus infection,eczema, and migranes